Marvelous Promotions
April Newsletter
April 8, 2020
Celebrating over 25 Years In Business!
1995-2020
We love our customers

Stay at home and stay safe!
 Our shop may be closed for the moment, but our spirits are as high as ever. We know as a community that we are all in this together to stop the COVID-19 virus from spreading. While we have all of this extra time, we hope you can spend quality time video calling your friends and family, learning a new skill, or taking some well deserved you time. Our Marvelous team will be here when it's all over.

Foreee!
When it's time to get out of our houses, spend some time with your favorite people in the fresh air by hitting the links! There are over 650 courses in Michigan alone to enjoy and practice this lifetime game.
Of course you need the best possible gear to play the game at your peak performance! Moisture wicking and UV repelling technologies are an absolute must for any golf shirt, check out Callaway Golf's line here for that and more.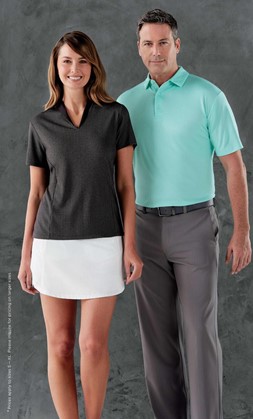 If you're want to dress like the pros, Nike is here for you with style and flair as well as DriFit Technology to keep you cool. Shop their line, including the Crossover Texture Polo shown below, here.